Yes, you can afford a home. Make a house payment, instead of rent. We have 36 lenders vying for your business. VA Loans, FHA,First time Home buyers, we have a loan for you.
I will work hard for you to find the best rate and loan for your home.
Quick Quote. NO SSN, NO Credit Check, NO Hassle, Start Here to Compare Rates. No obligation.
Chris White
Loan Officer
We offer low mortgage rates available along with a convenient online loan application process supported by a team of experienced loan officers.
Bio: I have been committed to my community and helping others most of my life. I began my career as a police officer and then moved into helping the elderly by becoming a nursing home administrator, I then transition into working at a University helping non traditional students with families obtain their education to obtain their live goal. There is no better feeling to help someone achieve their dreams, and home ownership is achievable for many.
Phone: (507) 832-9359
NMLS#: 2441762
License: IA
Why are my rates so low?
1. I shop dozens of the top lenders in real time to find you the best rate.
2. Loan Factory was the #1 Mortgage Broker in the US in 2021 & 2022. Because of this volume, we can negotiate ridiculously great rates with lenders.
3. Our profit per loan is much lower than others. I know that if I give you an amazing rate, term, and service you will share your experience with others.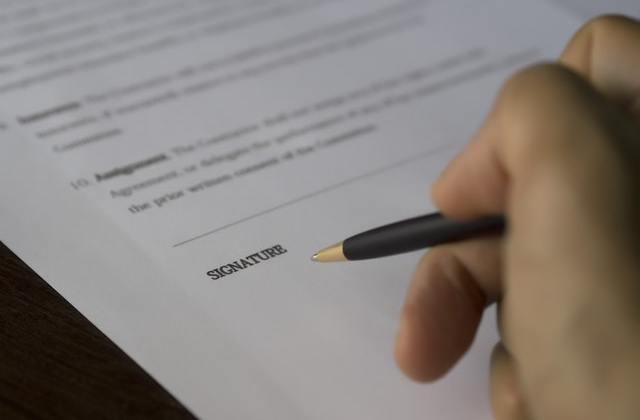 Home Purchase
Are you a first-time home buyer? Let's make an easy start with us. We will guide you through all the paperwork. All you need to do is to trust us and relax.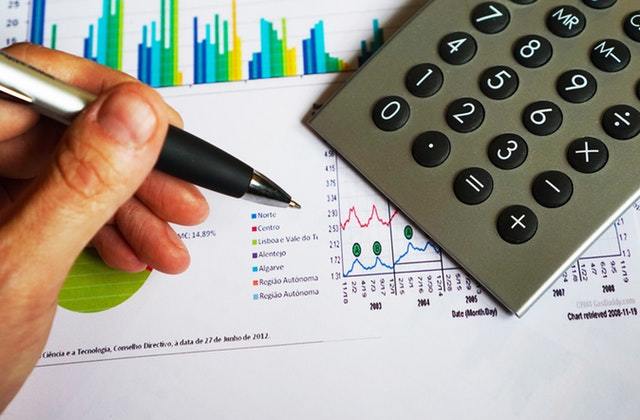 Refinance Low Rate
Need to refinance to get a better rate? We will get great deals for your financial plan As rate is updated in real time from lenders, your refinance plan will just get better.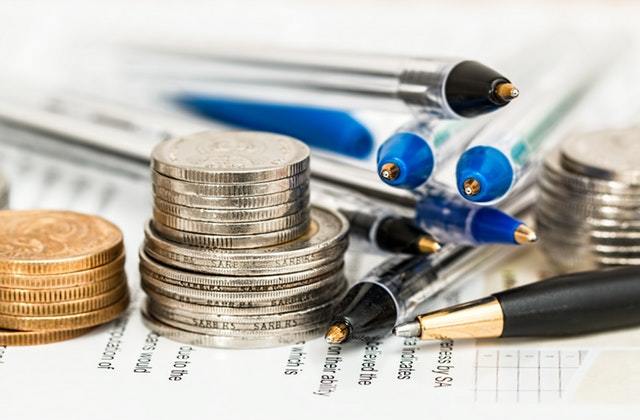 Refinance Cash Out
A cash-out refinance is one of several ways to turn your home's equity into cash. We will help you with your financial plan.